Software
Free software (Windows, Linux and Mac) that might be of interest.
Use at your own risk! To ask questions or report bugs contact
More information and downloads.
Grafity
Grafity is a fitting and data analysis program, especially useful for fitting dielectric spectroscopy data.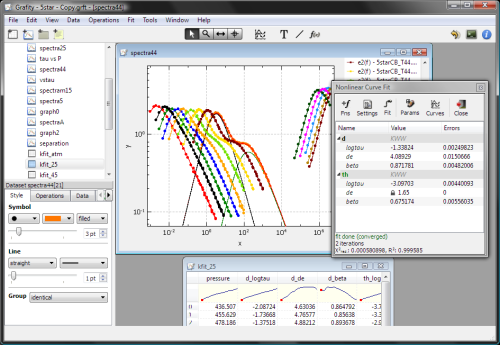 Digplot
Digplot is a tool for extracting data from scanned plots.